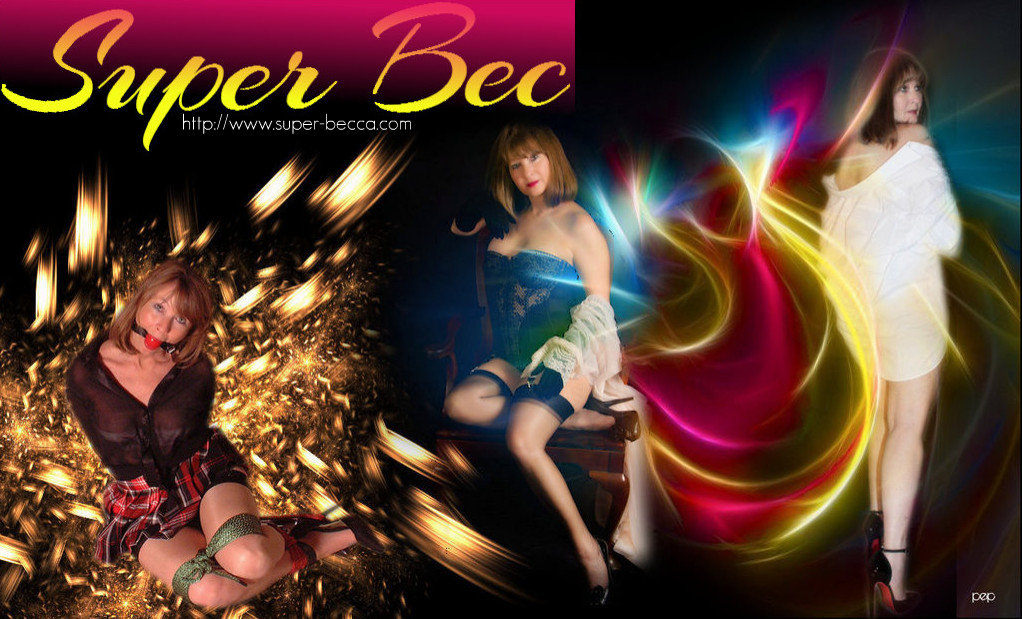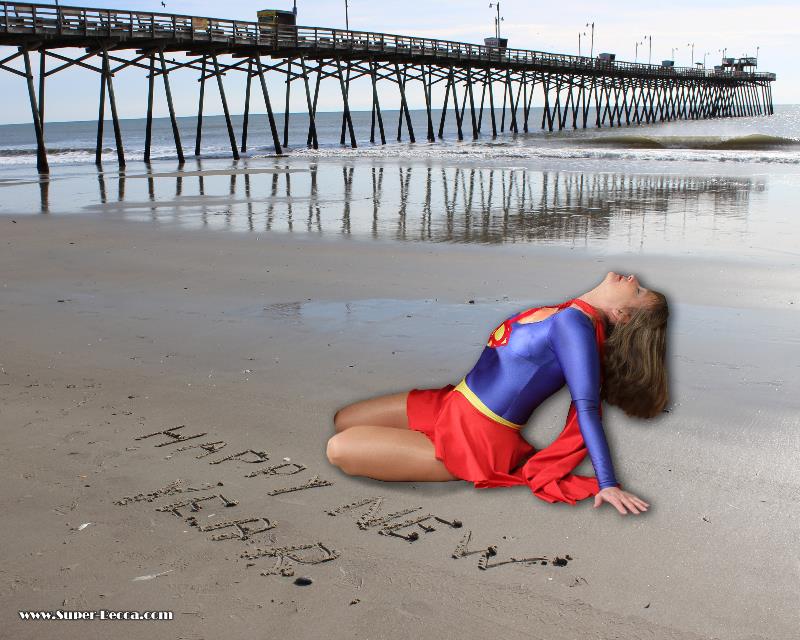 A great Welcome from Becca!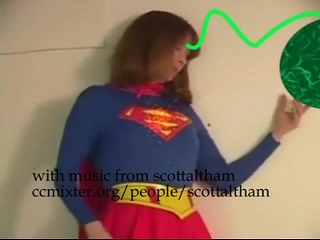 ALL: WANT TO BE A PHOTOGRAPHER AND/OR RIGGER FOR BECCA AND HER SHOOTS!!?? BECCA IS LOOKING FOR SOMEONE TO TAKE OVER THOSE DUTIES AS SOON AS POSSIBLE!! IF YOU HAVE AN INTEREST AND LIVE ON THE EAST COAST, CLOSE TO THE SOUTH EAST.. THEN CONTACT BECCA FOR MORE INFORMATION!!

Hi Everyone!

The new February Issue of Mature Cover Models Magazine is online now:

Visit the site at:

or
Members and visitors now is your chance to join in all the fun @ my members only site. During the 2014 Membership year, I am doing a membership drive. Now you can join fellow members and enjoy all the benefits. Plus once membership drive is over all members will benefit from a ton of extras.

As a goal I want 200 new members to come and join in the fun. As an added incentive with all new 1yr memberships you can have a 10 minute custom video to down load of your favorite character tied up and in peril for your pleasure. Or if you prefer you can choose a free DVD or video stream. One year membership can only be obtained via mail so email me directly and I will tell you how to sign up for the 1 year membership!

Think about it do you really ever get something that you really want. For that matter do you ever get yourself anything you really want. Now is your chance. Not only is this a great deal for your money. Think about it, you probably spend a lot more on smokes or beer. Once their smoked or drank their gone. But a membership can be viewed over and over as much as you like. Plus with new memberships I will be able to add tons of new material and new models. So come on over and join and give yourself or maybe give a membership to a friend. Give yourself a treatt that keeps on giving all year long. YOU KNOW YOU DESERVE IT.
Love Becca
NEW Members

200+

45

35

30

25

20

15

10

5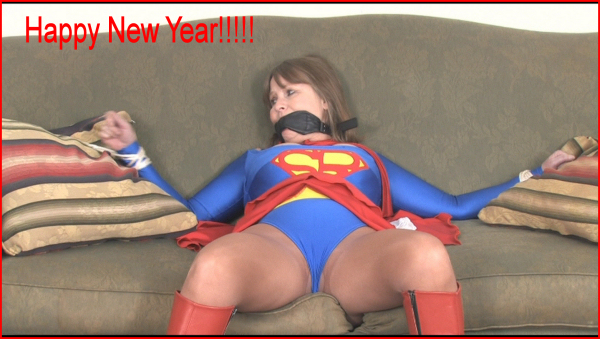 HAPPY NEW YEAR!!!
HD video coming in the new year - stay tuned!!
Great New SB Preview!!!
Click to watch the Trailer!
Join now to see all the great updates!!
NOW WITH 3 AND 6 MONTH MEMBERSHIPS!!
SAVE MONEY AND JOIN FOR MULTI MONTHS!
SUPER BECCA'S WISH LIST CLICK HERE
TO SEE HOW YOU CAN HELP ME!!

Becca's Heroine Fan Club
Rebecca Edwards
169 Boone Square Street #206
Hillsborough, NC 27278
Vid 240, 241, 242, 243, and 244
Are NOW Available!!! (JAN 20, 2014) - Click here for info!

http://member.onemodelplace.com/model_list.cfm?ID=13868
To Cancel please click here
Manage your account or problems with lost password Click here!
Customer Support for Credit card issues and membership issues Click here!
SUPER BECCA'S WISH LIST CLICK HERE
TO SEE HOW YOU CAN HELP ME!!
Welcome to my Super Heroine Website!! I am so excited about this adventure. Please check out the videos just added to my video page., btw...and thank you for taking the time to come here. My name is Becca and this is my Super Heroine fantasy site. You will find pictures of me and my friends exploring our Super Heroine alter-egos. You will also find fun links, stories and other pictures involving Super Heroine erotica.
Vote for Becca in Are You HOT or NOT?.
Also, I am trying to keep a yahoo site open if possible..
please try this link..
You can now conveniently check out the preview pics and order form from Classic Bondage Theater for each of my videos! See the video/CD page.
We've got new Flash animations from George Canavos here and here.
Lots of new videos on the video/CD page!!!
Read a review of our website at DoctorBDSM
Video streaming of Becca's videos are now available from CBTheater. Step-by-step instructions can be found here.
We're now accepting orders for CUSTOM VIDEOS! See here for more information.
AND THERE'S LOTS MORE!!!
Click on News to find out more about this update.
Click here to view the results from previous polls.
Rebecca Edwards
169 Boone Square Street #206
Hillsborough, NC 27278
18 U.S.C. 2257 Record-Keeping Requirements Compliance Statement:
All individuals that appear in any visual depiction of actual or simulated sexual conduct contained in this website were eighteen (18) years of age or older at the time of the creation or such depictions. The records required by 18 U.S.C. 2257 and 28 C.F.R. 75 with respect to visual depictions of actual sexually explicit conduct made on or after July 3, 1995 are kept by the Custodian of Records, Rebecca Edwards who can be reached at and has a business address of 169 Boone Square Street #206, Hillsborough, NC 27278. Some of the aforementioned depictions appearing or otherwise contained in or at this website contain only visual depictions of actual sexually explicit conduct made before July 3, 1995, and, as such, are exempt from the requirements set forth in 18 U.S.C. 2257 and 28 C.F.R. 75