Updated with sample-sized pics from the September 21, 2023
Part 1 is up on my Estore - Get it now!!
Darla PI - Case of the Missing Playboy Bunnies!!
Click to see a sample!!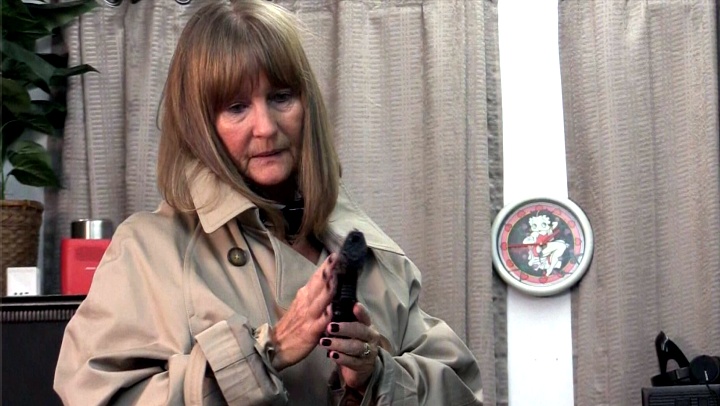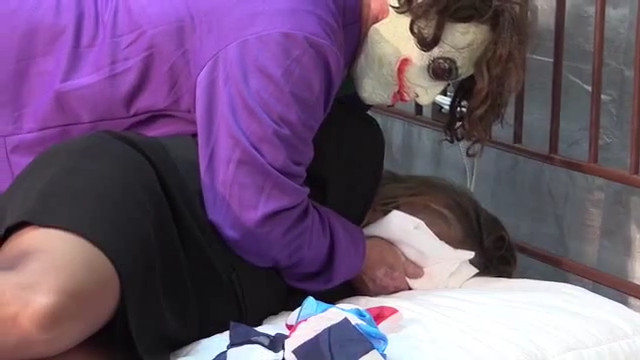 Joker's Revenge Part 1!! Out now on DVD
Click the image for a preview.
Welcome from Becca!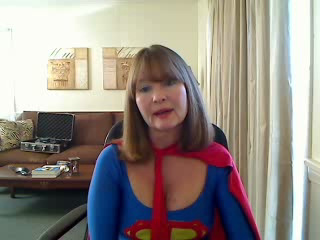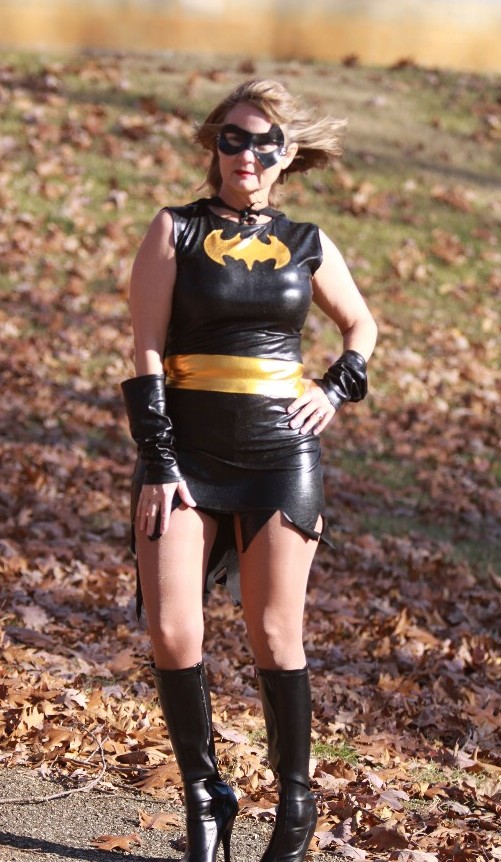 Now is your chance to join in all the fun at my members only site. During the 2021 Membership year, I am doing a membership drive. Now you can join fellow members and full-size photosets, exclusive video clips, and more! Enjoy all the benefits.
The goal is 200 new members in 2021! Come and join in the fun! As an added incentive, for a limited time, you can have a one year membership for only $150!
One year membership can only be obtained via mail so email me directly and I will tell you how to sign up for the 1 year membership!

Think about it. Do you really ever get something that you really want? For that matter do you ever get yourself anything you really want? Now is your chance. And this a great deal for your money! Think about it, you probably spend a lot more on smokes or beer. Once they are smoked or drank they're gone. But a membership can be viewed over and over as much as you like. Plus with new memberships I will be able to add tons of new material and new models. So come on over and join and give yourself or maybe give a membership to a friend. Give yourself a treat that keeps on giving all year long.
YOU KNOW YOU DESERVE IT!
Love, Becca
OVER 5 YEARS OF PHOTO UPDATES IN THE MEMBERS SECTION!!
Looking for a custom video!! - click here to see who is available!!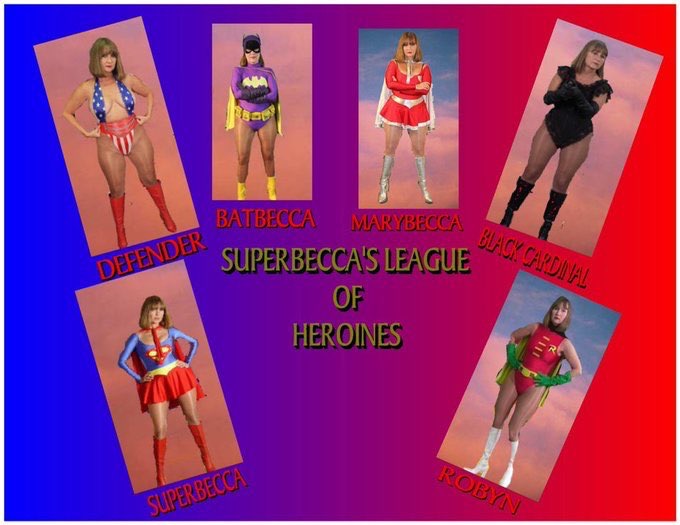 Like my boots??.. want to kiss them!!!
Order a Dominate Video from
Mistress Becca!!
Jokers Revenge Series 1
Now Available ON DVD!
Membership Drive!
Annual Membership still available -- Contact me directly at bhfcinc@gmail.com
for an annual membership! Cost: $170.00$150.00 for a year!
s
s

JOKER'S REVENGE COMING SOON!

Credit to SKy Ryder for the work on the Photo Story!
Below are video samples currently in the members section!!
3 YEARS OF VIDEO CLIP UPDATES IN THE MEMBERS SECTION!!
All member videos are available in both WMV and MP4 formats.
Now that we have your attention and your interest, what are you waiting for? Simply click on the JOIN LINK AND use our secure server to begin your fun into my world!!
Over 160 BONDAGE photos a month
Windows Media and MP4 clips are added each month. These clips come from some of my most popular videos, and some are member exclusives available nowhere else!
The sample thumbnails seen above and the thumbnails below, are currently located in the members section in a larger size. These thumbnails are provided only to show the nature and variety of the material posted in the member's section. Check out over 5 years of updates (photos) and 3 years years of past video clips!!! -- that is 1000's of photos!! for just a few dollars each month!!
Memberships are:
$14.95 one (1)month recurring
$16.95 one (1)month NON-recurring
$42.00 Three (3) months recurring
$80.00 Six (6) months recurring!
Members get access to all the full size photos and Video files from our great bondage and superheroine videos
To Cancel please click here
Manage your account or problems with lost password Click here!
Customer Support for Credit card issues and membership issues Click here!
The entirety of this website, including all graphics, images, text, layout, html code and sounds are
Copyright © 2004-2019 by Super-Becca Productions. All rights reserved. The contents of this site may not be copied or reproduced without prior written consent.